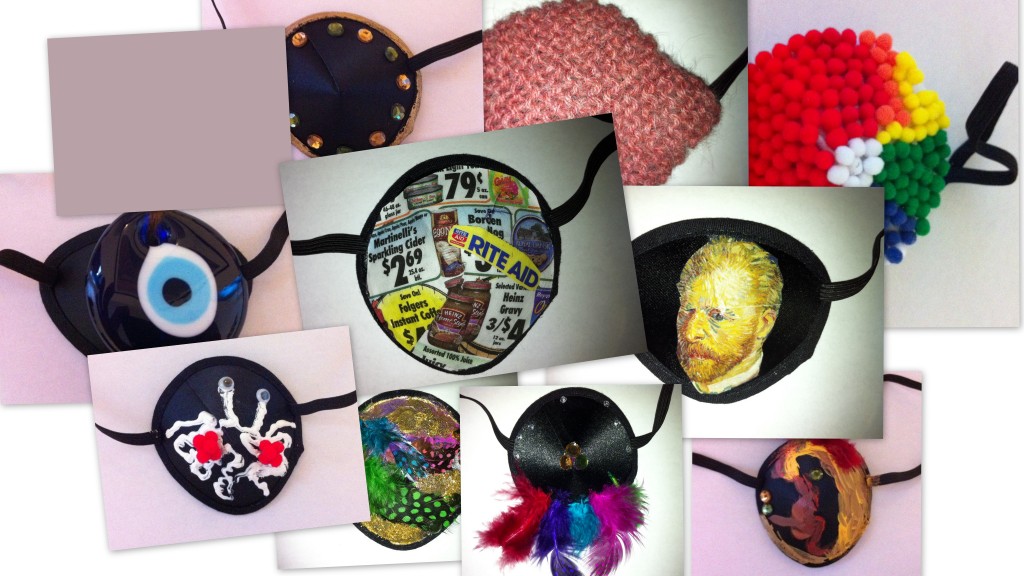 Check out pictures of the 5th Annual iPatch Design Contest Winners. You can check out the posts on Facebook:
Some of my favorites this year are:
The Rite Aid Circular iPatch by Amanda Zablocki (I do live Rite Aid):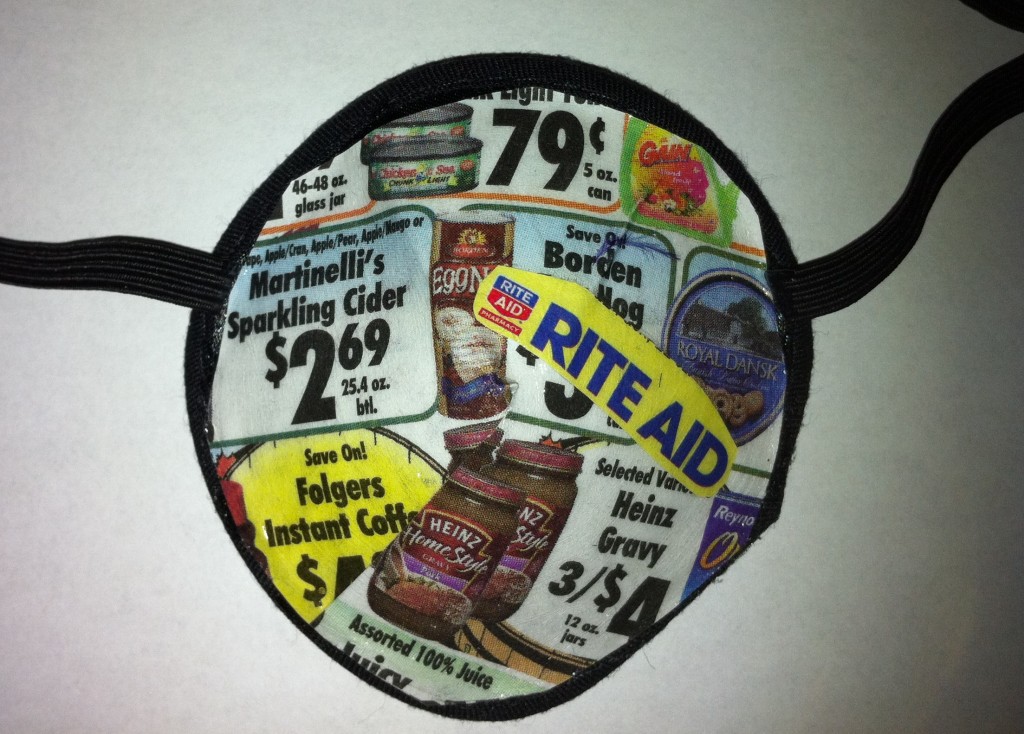 The Van Gogh iPatch by Inbal Weinberg: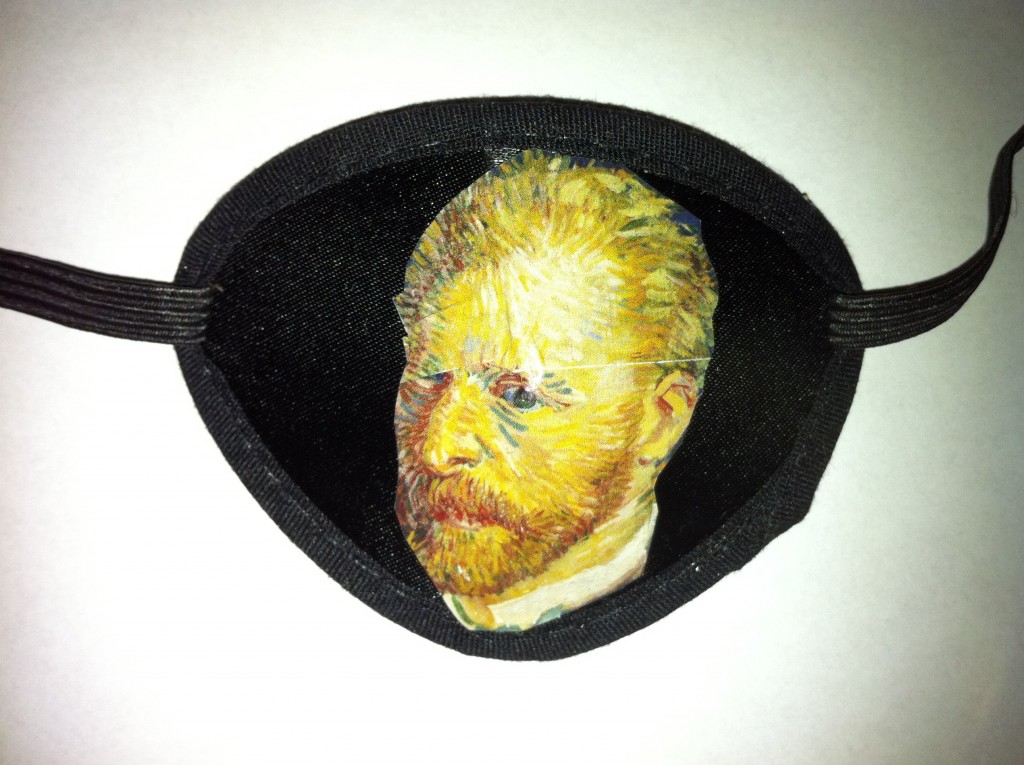 And The Flying Spaghetti Monster iPatch by Shuky Ehrenberg and Adi Bar-Lev: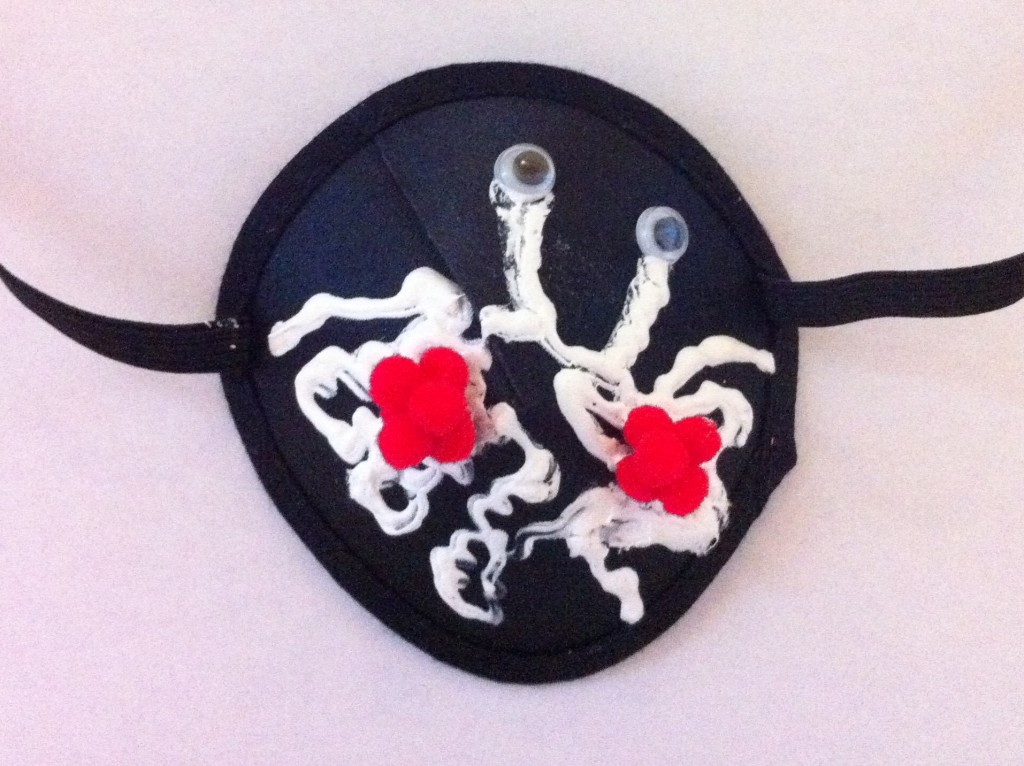 Thank you all for contributing!
There are many references to "iPatch" now online, both on Facebook, YouTube and other social media. Ever since the iPhone and iPad came out, iPatch has become a pop culture reference. A good example can be seen in the latest viral clip TWEET IT where they reference an iPatch:
Please do remember that I had  coined the terms iPatch and iPatchman back in December 2005, 2 years before the iPhone came out (based on the iPod if anyone remembers what that is), and I have been having these Design Contents since November 2006.